Cheap Locksmith Copenhagen
Ankomst under 30 minutter
We are pleased to inform that we are the ideal locksmith Copenhagen. We offer you quick and fair emergency locksmith services in copenhagen area; Copenhagen city center, Amager, Frederiksberg, Nørrebro etc. like lock maintenance, lockout support, lock rekey, Office/home/car cabinet locks installation, fixing auto ignition as well as all kinds of industrial, housing and automotive locksmith professional services, adjusting the combination of lock, opening the doors, key substitution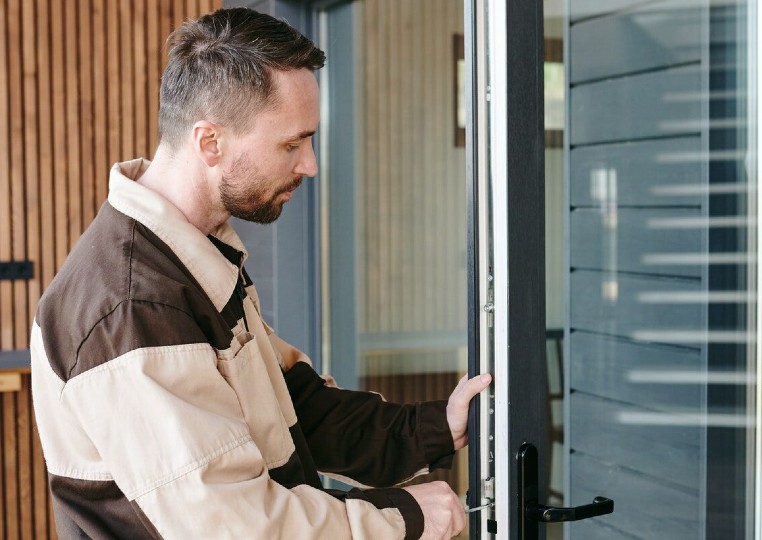 Locksmith Copenhagen – 24h Service near you
If the door is shut and you forgot you key inside there you are, at you home or on the other side of the door, if you locked your door and your key doesn't work anymore, or if you have been robbed and you need locksmith to open the door and fix the lock. Call Låsesmed.dk at any time, we will unblock you very quickly to a cheap price.
Use our locksmith Copenhagen
Only qualified professionals employed locksmiths in Copenhagen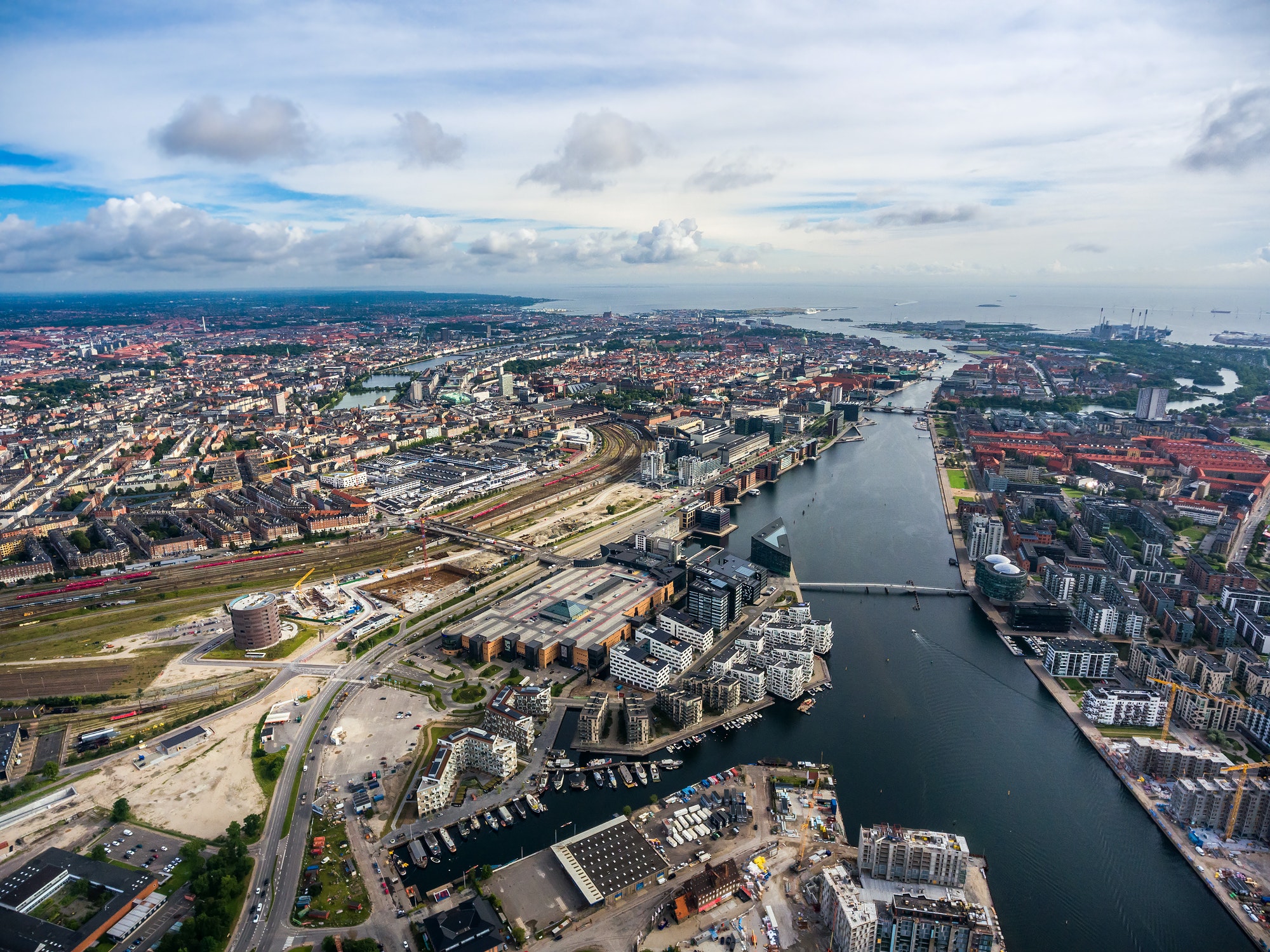 Terms price guarantee at lasesmed.dk
The price must be agreed before we start.
A written offer from a similar service / item must be presented by a locksmith with cvr number, in the local area which has been made within the last month.
The benefit is not of an emergency call out. 
What services are provided by your cheap locksmith Copenhagen?
Lasesmed.dk propose all kinds of lock and door services as :
Opening a shut simple shut / locked door
Opening a reinfored / metallic / securized/ locked door
Fixing locks and doors after robberies
Setting securisation, mettalic doors, reinforced locks,…
Our specialists open locks and are experts at lock installation. We know why a lock might break down. This knowledge helps us understand how to install a lock to make sure it has a long service life. We know how to choose a lock for a specific purpose, because not all locks are suitable for outdoor use. Our company provides a warranty on lock installation and replacement services.
Only qualified professionals and warranty on services: our customers get the best!
How out locksmith Copenhagen work
The process of completing any order is very simple. You just need to make a phone call and get a preliminary consultation and, if necessary, a work estimate. Within half an hour, our expert will respond to a call arriving anywhere in the city, assess the situation in detail and choose the optimal solution: repair, replacement, proper opening of the lock. Our company gives a warranty for all types of work carried out and spare parts installed.
How long will it take the locksmith to arrive?
Typically, locksmiths arrive to your vehicle, home, or business between 15 and 30 minutes in emergency situations when you call Lasesmed.dk. Our sole mission is to connect customers with independent locksmith near you, in a fast and timely manner.
Which areas cover lasesmed.dk?
We cover the whole of Greater Copenhagen and drive in districts such as Amager, the city center, Frederiksberg, Østerbro, Nørrebro, Hvidovre, Albertslund, the Northwest and the surrounding area.
Call us nu for an pricy emergency locksmith Copenhagen.
Are you looking for an English speaking emergency elecitrician Copenhagen, you can read more here.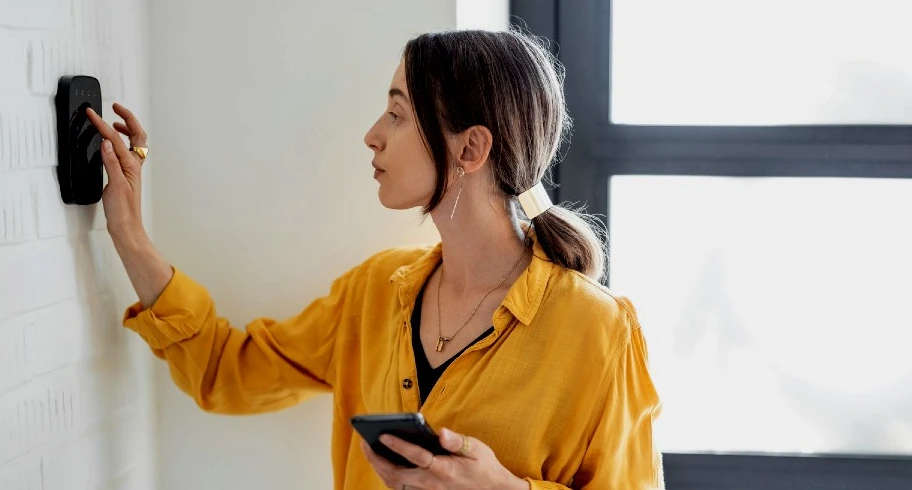 Locksmith copenhagen offers new lock (campaign)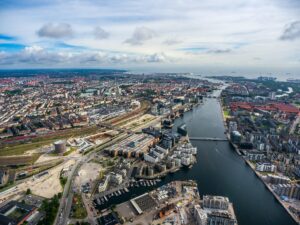 Box locks offer when ordering a locksmith price incl. assembly
Product SKU: 19
Product Brand: Kodeboks 1601
Product Currency: DK
Product Price: 1295
Price Valid Until: 2022-09-30T20:44:00
Product In-Stock: https://schema.org/InStock